Rock'n'Roll Illustrator yu-shio's Website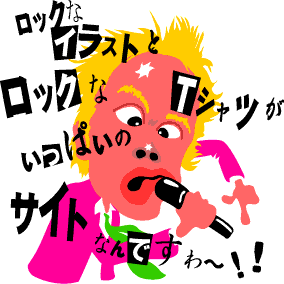 ロックンロール・イラストレーター"yu-shio"のウェブサイトです。
ロックな
イラスト
を眺めたり、
Tシャツ
を買ってみたり(笑)しましょう!
ブログ「
似顔絵ロック
」もやってます。
・・・・・・・・・・・・・・・・ <introducing yu-shio> ・・・・・・・・・・・・・・・・
ロック、ソウルやジャズなど、ミュージシャンや
音楽関連のイラストをいっぱい描いてます。
音楽関係が多いのですが、音楽以外の絵ももちろんOKですよ! 
楽しいお仕事待ってます !!
*メール >>>
yu-shio@netpro.ne.jp
・・・・・・・・・・・・・・・・ <works> ・・・・・・・・・・・・・・・・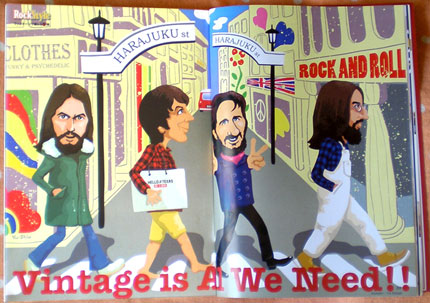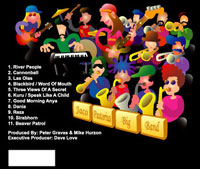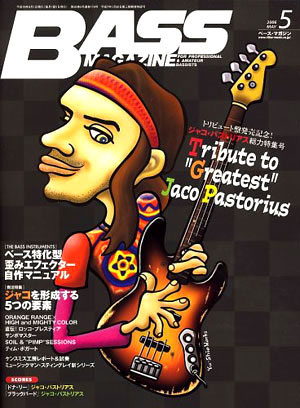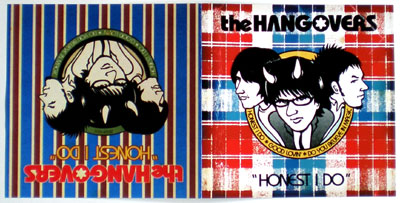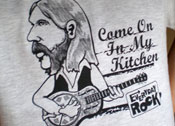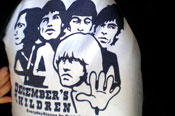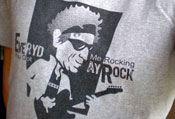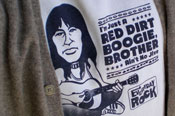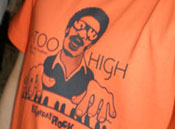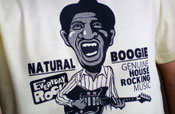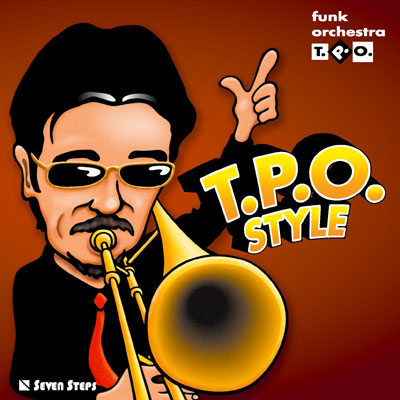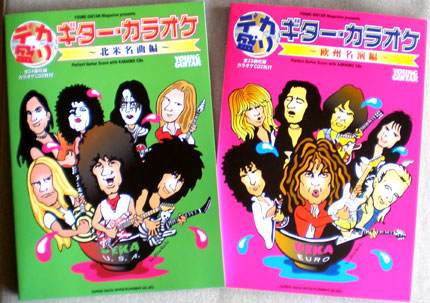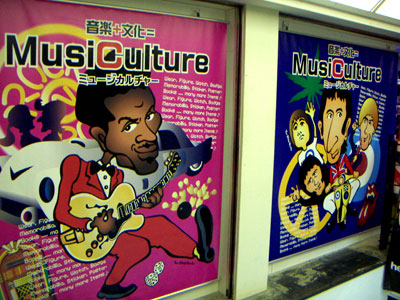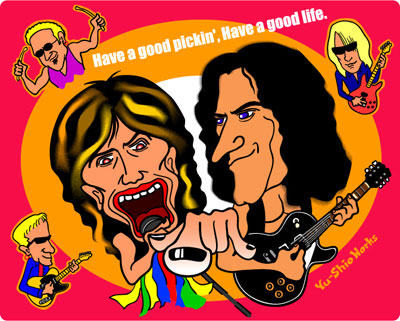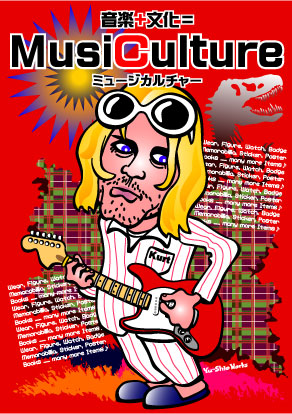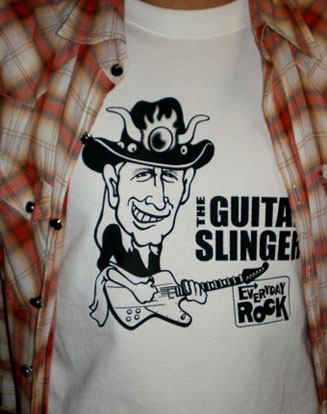 .......などなど
・・・・・・・・ <好きなアルバム> ・・・・・・・・
ROLLING STONES / EXILE ON MAIN STREET
ROLLING STONES / BEGGARS BANQUET
NEIL YOUNG / ON THE BEACH
DAVID BOWIE / ZIGGY STARDUST
JONI MITCHELL / COURT AND SPARK
BOB DYLAN / BLOOD ON THE TRACKS
ROD STEWART / NEVER A DULL MOMENT
MILES DAVIS / LIVE AT FILLMORE
PINK FLOYD / EARLY SINGLES
JERRY JEFF WALKER / RIDIN' HIGH
MICKEY BAKER / THE WILDEST GUITAR
DONNY HATHAWAY / LIVE
PAUL SIMON / THERE GOES RHYMIN' SIMON
JESSE ED DAVIS / ULULU
GRAM PARSONS / G.P.
LITTLE FEAT / FEATS DON'T FAIL ME NOW
SLY & THE FAMILY STONE / FRESH
JACKIE MITTOO / MACKA FAT
MOBY GRAPE / MOBY GRAPE
ELVIS PRESLEY / FROM ELVIS IN MEMPHIS
CLASH / LONDON CALLING
CAROLE KING / MUSIC
LINK WRAY / BEANS AND FATBACK
BEATLES / THE BEATLES (White Album)
THE BAND / THE BAND
THE WHO / LIVE AT LEEDS
AUGUSTUS PABLO / ORIGINAL ROCKERS
ALLMAN BROTHERS BAND / BROTHERS AND SISTERS
FACES / A NOD IS AS GOOD AS A WINK TO A BLIND HORSE
KEVIN AYERS / RAINBOW TAKEAWAY
LITTLE RICHARD / KING OF ROCK AND ROLL
RY COODER / BOOMER'S STORY
JACKSON BROWNE / RUNNING ON EMPTY
MATUMBI / POINT OF VIEW
STAPLE SINGERS / BE ALTITUDE RESPECT YOURSELF
JIMMY CLIFF / LIVE
ELTON JOHN / HONKY CHATEAU
KNKS / MUSWELL HILLBILLIES
BERNARD EDWARDS / GLAD TO BE HERE
HOUND DOG TAYLOR / BEWARE OF THE DOG
MAGIC SAM / LIVE
・
・
他、たくさんたくさんたくさん
・・・・・・・・ <好きなギター> ・・・・・・・・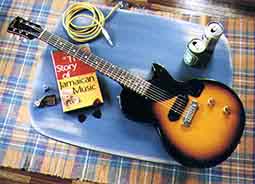 GIBSON LES PAUL Jr.
FENDER ESQUIRE
GIBSON FIREBIRD lll
・
・
Copyright(c)2015 yu-shio works